5 New Year's Resolutions You Should Actually Keep
New year, new you, right? That's the idea anyway. If you're like most people, you recently made a new year's resolution. Maybe you want to hit the gym regularly, save money or travel more. But if you're like most people, your resolution is too strict and unrealistic, and you may lose sight of it within a few months or even a few weeks. So how about trying out a few resolutions you can and should keep, the kind that will really make you feel good about yourself in 2018? Here are five reasonable resolutions that will improve and enrich your life and help you have a spectacular new year.
1.  Love your body
Let's start off with the most common New Year's resolution: changing something about your body. Every year, people vow to lose weight, work out excessively and stick to a strict, unrealistic diet. But let's be honest, all these types of resolutions do is fill up fitness classes for the regulars. So instead, try being fair to yourself and loving your body. Don't get me wrong – hitting the gym or joining a new fitness class is a great idea. But if you can't make it as often as you like or decide it's not your thing, don't get down on yourself. Don't avoid your comfort foods altogether, but don't abuse your body either. Loving your body means honouring it with good food and exercise, but also listening to yourself and what your needs are. If we learned anything from working on the amazing Body Love Ball in 2017, it's that bodies come in all different shapes and sizes and we should celebrate body diversity and just how amazing our bodies are right now!
2.  Help save and protect the environment
2017 was a major wake up call in terms of climate change and our lasting impact on the environment. It's easy to get overwhelmed about what individuals can actually do about pollution and climate change, but the truth is, every bit helps. This could mean reducing your use of plastic, taking transit or riding your bike to work, letting your local MP know that you value green initiatives, or even volunteering with an environmental organization. 2017 brought good progress on green inventions and energy solutions, with Costa Rica running on 100% renewable energy for 300 days straight and a Swiss company inventing a machine that can suck CO2 from the air. Let's keep the momentum going in 2018! Locally, Toronto hosts the Green Living Show in April, which offers all sorts of green solutions and alternatives for everyday life.
3. Support a cause that matters to you
Lately, it seems like the world has turned upside down, so there are a number of initiatives to get involved with that will help make the world a better place. Pick your issue: women's rights, racism, poverty, natural disaster relief and LGBT rights are just a few areas that need more active voices. It doesn't matter what you're passionate about, just make sure you're passionate. In times like these, the world needs social activism to shake up the status quo. The surge of #MeToo and the #AfterMeToo symposium in Toronto prove how we can change society for the better if we all get involved.
4. Support Canadian artists
Similar to the idea of supporting local businesses to lift up the community, we need to support our local artists, filmmakers, and musicians to build up our arts and culture industry and show just how much talent we have here at home. Don't get me wrong, Oscar season with big American blockbusters is great, but there are also a lot of great Canadian indie films out there not to miss. In Toronto alone, a few ways you can support local talent are by going to Canada's Top Ten Film Festival this month, catching an indie film at Canadian Film Fest in March or checking out a local band or art exhibition.
5. Maintain a work-life balance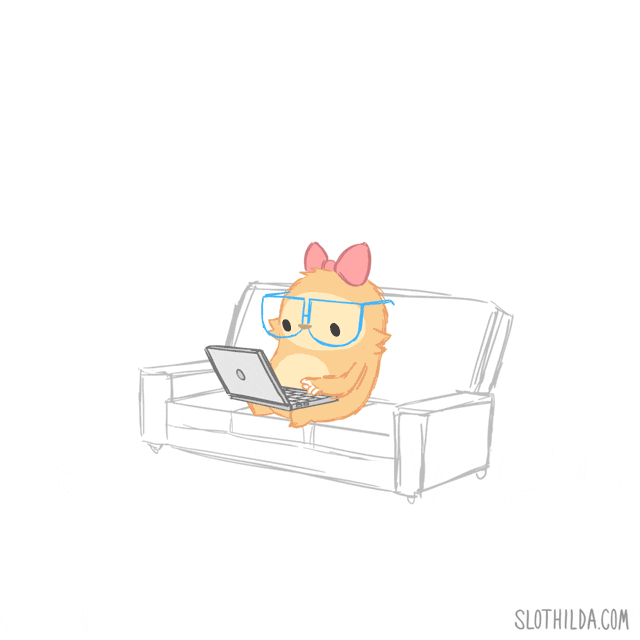 Especially in the city, when you ask people about themselves they'll usually tell you what they do for a living. While it's important to enjoy and be proud of what you do for a living, it's equally as important to nurture your life outside of work. Whether that means spending time with loved ones, nurturing a talent or learning something new, make sure you set aside time for yourself in 2018. You'll feel more grounded, well-rounded and be less likely to burn out.
Happy New Year! Have a healthy, productive and enjoyable 2018.