5 Ways to Prepare for Your Media Interview
Whether you're preparing for your very first media appearance, or you are a media pro, being in the spotlight can still be nerve wracking. To help you prepare to show off your best self, we're putting together a series of short interview prep blogs with the same tips and tricks that we share with our clients.
Here are five things that you can do to drastically improve how you come across in an interview to maximize impact with your potential audience.
Do your research.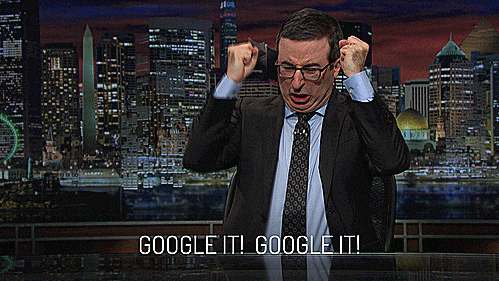 If you're not familiar with the outlet that you'll be speaking to, do some research before you talk to them. This means knowing basic information about the outlet such as its area of interest, when the piece will be published and what medium it will be in. This information will help you better prepare for the interview. Ask for clarification about anything you may be unclear about beforehand.
If you're working with a publicist, they'll be able to provide you with these details and more, which can be especially helpful if you're doing press in an unfamiliar market. Your publicist has long term working relationships with many journalists and media outlets and will often be able to give you helpful insight, such as how a certain journalist likes to work and what angles they're aiming to cover.
Choose and review your key messages.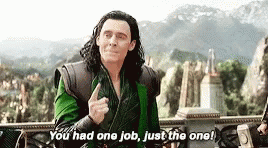 Your one job for this interview is to share your knowledge and expertise about something specific. Before you head into your interview, choose and review your key messages. Are you promoting a new product? What are its best features? Are you announcing an event? When is it happening?
Interviews can often be short and go by very quickly once you're on the spot, so it's important not to try to tell an entire life's story. Choose the most important and intriguing pieces of information about what you're promoting. Choose facts or anecdotes that will grab someone's attention so that they'll want to continue reading/watching/listening, and want to find more information afterward. Memorize these talking points and rehearse a few sound bites for them. Keeping your points short and simple help audiences better retain the information that you're sharing. This also helps outlets pick out the best quotes for their articles or broadcast later on.
Arrive early.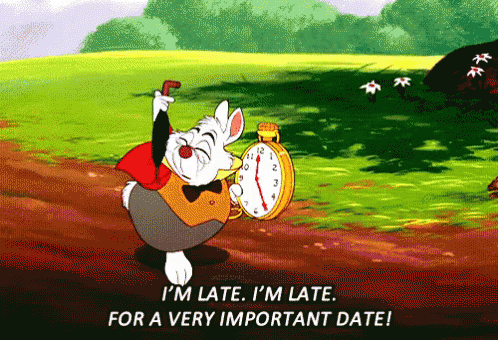 This should be common courtesy for everything in your life, but arriving early is massively important when you're working with media, who often have a very strict schedule to follow. If your interview is happening in-person, arriving early gives you a final chance to prepare, and make sure that you look and feel at your best. Oftentimes it also gives you a chance to talk with your interviewer or the producers involved to better set a tone for the interview, go over important talking points and generally become comfortable with talking with one another.
Power pose.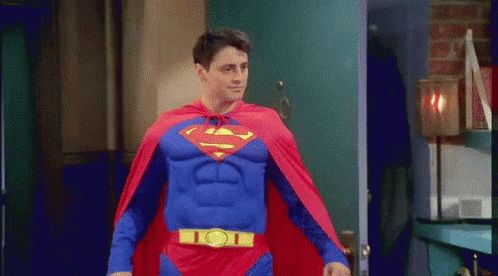 Power posing is a concept made popular by Amy Cuddy in her 2012 Ted Talk, which has since been viewed over 14 million times. It refers to striking a Superman pose, standing with your feet at shoulder-width, your back straight, chin up, and hands on your hips. The idea is that assuming this powerful stance makes you look and feel more confident, thereby improving the impression you make and the results that you get.
While there are people that refute the science of the power pose, we definitely recommend trying it out just before you start the interview. If you're self-conscious, find a quiet place, and strike the pose. It may feel silly at first, but at the very least, it improves your posture. Even if you're still feeling shaky before the interview, having this stance gives the impression that you're ready and confident.
Remember, you're the expert.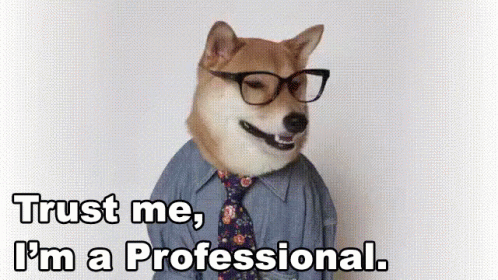 If a journalist has agreed to talk to you, it's because you're an expert on a topic that the public is interested in. You're the best person the talk to about a certain topic. You know your brand, product or event better than anyone else. The information that the journalist is looking for is something that you already have. All you need to do is be confident and enthusiastic enough to share it.
—
Touchwood PR is a full service publicity agency that specializes in arts and entertainment. Reach out to us about publicity, promotions, sponsorship, event planning, media training and more.