5 Ways to Measure PR Success (Other Than Impressions)
You can't measure a PR campaign's success without counting clippings and media impressions. As straightforward metrics that can be quantified and shared with stakeholders, these are usually at the forefront of campaign reports. While key to evaluating any PR project, they aren't the be all and end all to measuring success. They're really only a starting point. There are other metrics, both quantitative and qualitative, that should be considered in order to give you a comprehensive picture of your promotional efforts.
Media Relevance and Reputation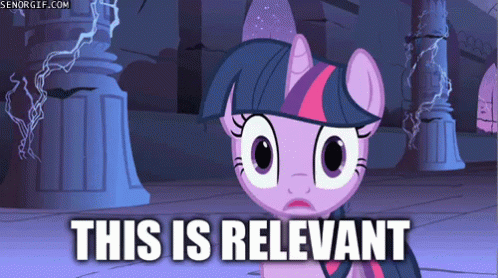 Not all media clippings are created equal. Of course, a favourable mention from a national newspaper will naturally earn more prestige and likely reach a higher number of people. However, the relevance of each media outlet with your project is very important to consider. Sometimes, an article written by an influential figure on an independent blog can carry more value than a broader-reaching, general interest outlet since it directly reaches the desired audience who are dedicated to that blog.
Content Tone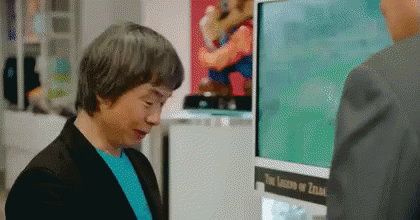 There is such a thing as bad press. Having an impressive impression count doesn't do your project or business much good if they all express negative sentiments and are actively working to turn audiences away from you. Remember, a scathing article or a bad review still counts toward your total impressions. Keeping a record of whether each media clipping was positive, negative, or neutral, adds context behind the numbers reported.
Content Quality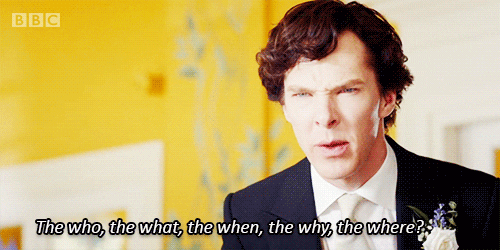 What would you consider to be more valuable, a brief mention on national radio, or an in-depth feature article on a small community blog? Your answer may change depending on the scope of your project and the goal of your campaign. If creating brand awareness is your goal, a mention in a far-reaching outlet may count the most to you. If building brand loyalty amongst your existing community is the goal, the highly targeted audience of a niche but influential outlet may win you more favour. Things to consider when assessing content quality should include the depth of coverage, the accuracy of information, the inclusion of your key messaging, and the quality of writing.
Website Traffic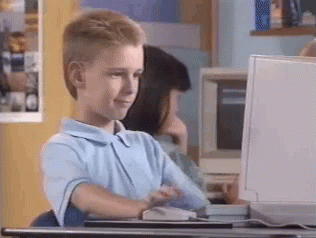 If your PR campaign is effectively generating brand awareness with your targeted audience, you're likely to see an increase in traffic on your website. An increase in visits from organic searches or directed from online media coverage is a sure sign that your PR campaign is working. Tools like Google Analytics can provide lots of insight on your website, including traffic sources, duration of the visit, and site navigation paths. These analytic reports will differentiate traffic coming from multiple sources, such as paid digital advertisements, so that you can attribute success between your varying promotional efforts accurately.
Social Reach and Engagement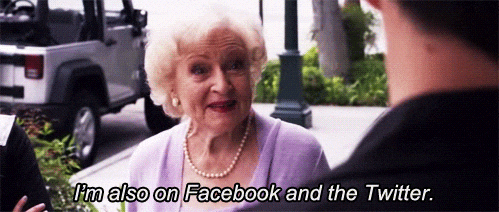 Successful PR campaigns will often result in higher page visits and engagement on your social media profiles as well. An integrated strategy for both PR and social media can bolster the effectiveness of both campaigns. Unlike media impressions, which are mostly based on estimates for an average number of viewers, readers, or listeners during a given time period, social media metrics are exact. Facebook, Twitter, and Instagram provide you with exact numbers for reach, impressions and engagements generated from your content.
When reviewing the success of a PR campaign it's important to look at the results from multiple angles. The number of clippings that you get and the number of impressions that they earn are only a fraction of the entire story. Assessing the types of content, tone of coverage, and digital imprint created can help you and your stakeholders see the broader effects of your PR strategy beyond numbers on a spreadsheet.