6 Reasons to Start Your Social Campaign Earlier
For the amount of value that it can provide, social media is often overlooked in the early stages of a PR campaign, or considered an entirely separate entity managed by a separate team at another time. If you approach and build your strategy with that mindset, you're doing your brand or project a huge disservice because you're not tapping into the benefits of building your social following early. Here are the things you're missing out on.
Potential fans can find you more easily.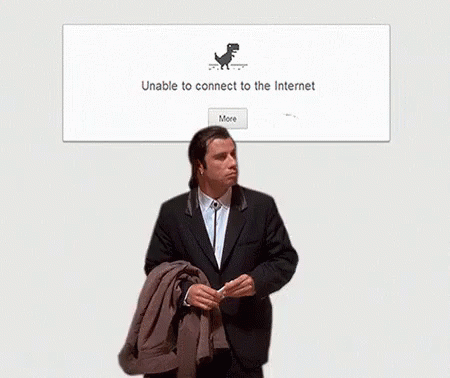 Your potential fans aren't going to engage with you if they can't find you. More and more often, social media pages are becoming the first point of contact for audiences and consumers. It's a one-stop place to learn more, ask a question, or leave a comment. If they can't find your profile, or if the profile doesn't post regular or engaging content, they won't follow, and they won't engage any further. Don't miss the opportunity to capture the interest of audiences that are seeking you out. These are the people that are already enthusiastic about what you're doing, and they could be championing your brand from them beginning.
Get early insights and feedback from your audience.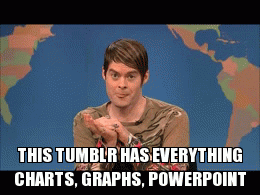 One of the greatest uses of social media for businesses is analytics. The more your audience grows, the more you can learn about them. Your social profiles have the ability to capture data about your audience's demographics, interests and behaviours. All of this information can be used to create more relevant content, target ads more effectively, and pivot your overarching PR and marketing strategy as you learn more about what your audiences want. Getting this insight early on can greatly impact the direction of your campaign.
On top of collecting passive data from your followers, you can also gain great insights from individuals directly through comments, direct messages and polls. Receiving and responding to feedback effectively can make or break a fan's loyalty to your brand, so consider it carefully!
Create a content catalogue for current and future usage.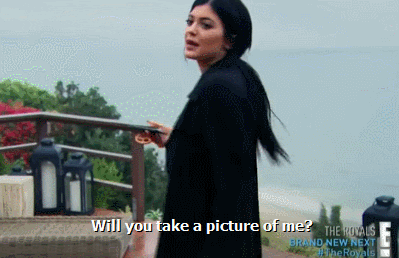 By committing to the upkeep of social accounts early on, you and your team will be keeping content creation at the front of your mind. With a commitment to create social content regularly, you'll remember to snap photos and take videos to share when opportunities come up. Simply documenting your day-to-day can become an engaging piece of content, a behind-the-scenes look, or a teaser glimpse of something bigger to come. Not every photo you take may become a post, but you'll be creating a library that you can refer to later. When it comes time to share your project with media and launch your campaign you have already built a catalogue of exclusive content to share. No need to scramble to create something from scratch! You'll also be the master of #TBT and #FBF!
Your audience will be there when you need them to be.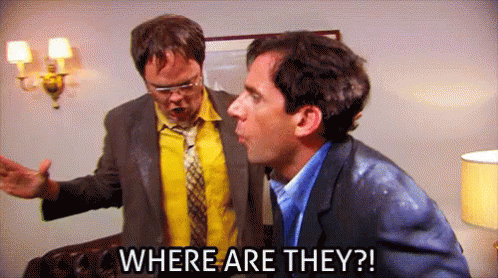 Announcing exciting news about your project doesn't do much good if you have no one to announce it to. Doing the legwork to build your social audience early can help your campaign run much more smoothly and successfully in the long run. Imagine if by the time you announce your event, launch your product, or release your film, there is already a dedicated audience that is eager to learn more. This means more impressions, higher engagement, and greater excitement when it counts the most. It also means you won't have to rely exclusively on media efforts to get your news out to the world. Social brand ambassadors could help you reach countless potential fans on little to no budget.
Show off to the media.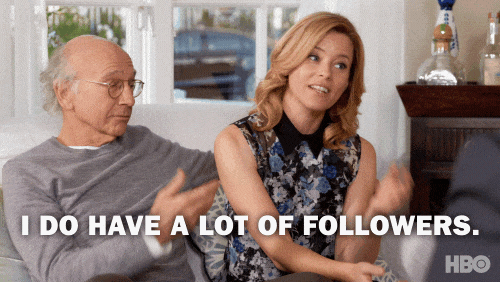 A strong online following is a useful trait when approaching media for coverage. Projects that have built a large following before reaching out to media have proven that they already have public interest. Publications and media outlets are just as interested in boosting their own impressions and followers. They are more likely to cover your project, if they can get access to a new audience through your following.
You can build your campaign more holistically.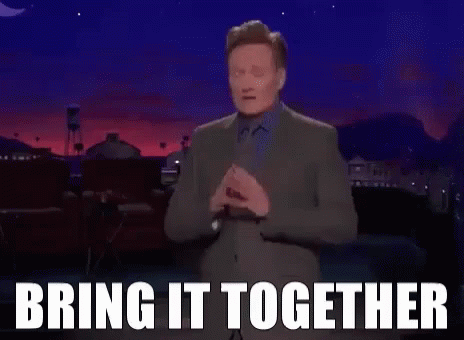 By planning your social media activities and your PR efforts together, you can create a more holistic promotional campaign for your project. A shared calendar for announcements, press releases, media interviews and other important dates can essentially map out milestones for your social content. Not only will your brand and key messaging become more consistent across your communications, but you'll be able to think more creatively about campaign initiatives with cross-platform initiatives.
At Touchwood PR, we're able to create a lot efficiencies by acting as the central hub for all of our clients' information, content and important dates. By handling everything as a single unit, we can act quickly and with flexibility since our clients can streamline information and instructions to a single point of contact.
Starting your social media activity early on and in tandem with your PR efforts will only boost the effectiveness of your initiatives in the long run. Bring it all together into one holistic campaign. Engage your fans early, build their trust and enthusiasm through content. You'll be able to amplify your brand with both social media and PR outreach, especially when done collaboratively.
—
Touchwood PR is a full service publicity agency that specializes in arts, culture, entertainment and events. Reach out to us about publicity, promotions, social media, sponsorship, event planning and more.