7 Questions with Alma Parvizian
This week, we announced that our own Alma Parvizian was appointed Managing Partner of Touchwood PR, and we couldn't be more proud! With 15 years of experience in arts and entertainment communications, including six years as a key member of TIFF's communications team, Alma brings passion, creativity and diplomacy to everything she touches, and is a great support system to us all.
Since Alma has so much experience as a publicist, we decided to ask her more about her career, get her take on the shifting media landscape, hear her advice for aspiring publicists and more.
1. How did you get your start in public relations? 
I didn't know public relations was even a career until C.J. Cregg (Allison Janney) graced the small screen and blew my mind as the press secretary on The West Wing. In my last year of university, I was looking into possible career options and I realized communications was something I could be good at. But it was important for me to work in a sector that I was passionate about.  I did my research and ended up doing a summer student internship with DreamWorks in Toronto. After I finished school, I applied for a communications internship at TIFF, and the rest is history.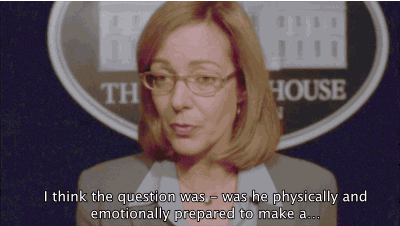 2. How has PR changed since you first started out?
Let's just say I used to physically cut out and make hard copy daily press clippings.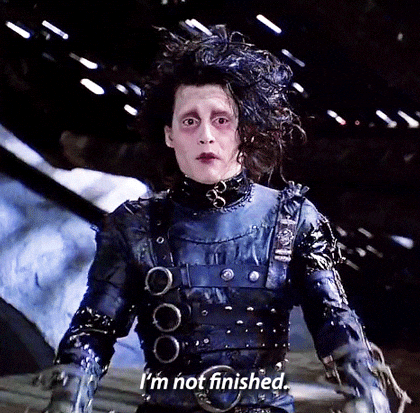 3. Looking back at your career, what are some of your favourite projects or campaigns that you've worked on?  
I've always loved working events, red carpets and festivals. They are like puzzles; I love the prep work and the problem solving. I get a rush from it. It's not a campaign or project, but the most rewarding experience of my career has been building Touchwood PR, all the while never forgetting a key element – to have fun!
There are too many great project moments and anecdotes to detail here, but other highlights would definitely include my three days with Francis Ford Coppola, media relations on the theatrical release of Chef, our work on the Canadian Screen Awards, and working on the Leap Manifesto press conference, which was very meaningful to me. Prior to Touchwood PR, working on the opening of the TIFF Bell Lightbox and the Tim Burton exhibition were stand out moments.
4. The media landscape continues to evolve with cuts to print journalism, social media influencers becoming more prominent and more. How is this changing PR, and how have you adapted to change with the media landscape?
Regardless of changes happening in the media landscape with the rise of blogs and social media, the core principles of PR remain the same. We still need to have a vision for publicizing the project, and to think of creative, interesting and effective ways to adapt to these new mediums and communicate the client's message. No matter the medium you are using to showcase your client, it's important to maintain values of honesty, authenticity and integrity to keep the trust and attention of your audience.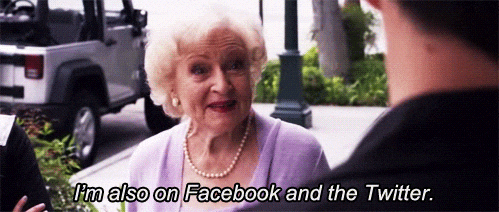 5. What advice do you have for new publicists who are just starting out?
Learn as much as you can about everything. The more knowledge of the world, current events and trends that you have, the better publicist you will be. Don't become the clichés that are associated with being a PR professional. If you're honest and transparent with journalists, they'll trust your judgement when you're pitching them. Do your research and find a good mentor to guide you through how this job can be done with integrity and honesty.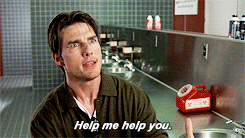 6. If you could work with any actor or filmmaker, who would it be?
I actually prefer not to work with those whose work I admire, but to date I have had the privilege to work with esteemed actors and directors such as Tim Burton, Francis Ford Coppola, Jeremy Irons, Colin Firth, Kelly Bishop, Atom Egoyan and Christopher Plummer, among others.
7. If you weren't a publicist, what would you be doing?
Hmmmm, maybe I'd be a revolutionary.