Back to School: Tips for New Publicists
With every new school year comes a new batch of young publicists looking forward to making their mark in the industry. Whether you're starting your freshman year, applying for your first internship, or landing your first official gig, we welcome you to the wild and wonderful world of PR! Here's some heartfelt advice from the Touchwood Team to help you on your journey!
Find your passions.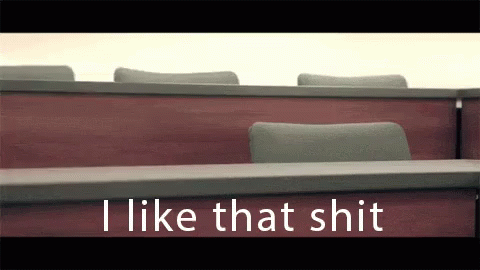 Figure out what you're interested in (ex. music, film, environment, food…) and look into companies and agencies that work in those areas. A real passion for the sector will help you land a job that's truly suited to your interests and unique knowledge base. You'll be diving deep into very specific communities, so it helps if you're actually interested in them!
Network.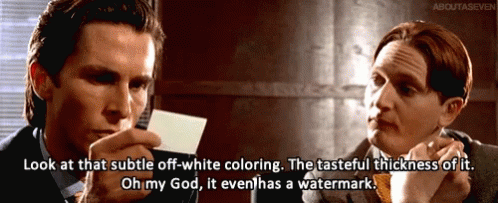 If you know you want to work somewhere specific, find a path there. Use LinkedIn and figure out who you know, or who you know who knows someone working where you want to be. Chances are that someone at the company will agree to have a coffee with you. Networking remains a major part of the job even after you get your foot in the door. This business is all about having the right contacts and connections. Keep your business cards handy!
Participate.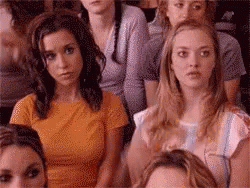 When you land at your new PR job, sit in on all of the calls and meetings you are able to participate in. Certain things might not make sense to you at first, or won't necessarily be relevant to you, but you will be soaking up lots of information. Simply by observing, you'll be learning more about your company, your industry, and how to carry yourself in different professional scenarios.
Be honest and transparent.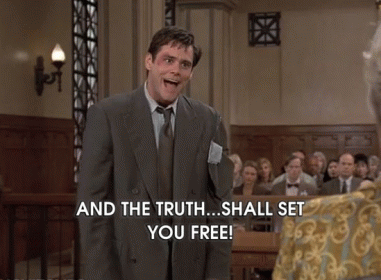 This applies to everyone that you work with, clients and media partners alike. Talk to your clients about realistic goals and expectations. Be clear with journalists about what you're pitching them. These are people that you'll likely be working with on an ongoing basis, so make sure that they can trust you.
Pay attention to the news.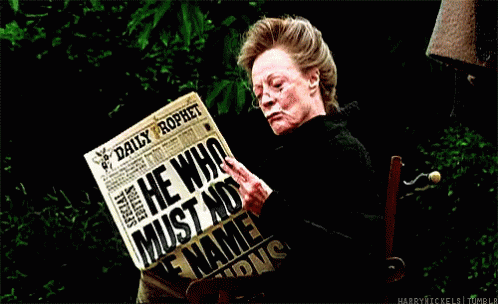 The more knowledge you have of the world, current events and trends, the better the publicist you will be. It will help you have more effective conversations with clients and media, plan appropriate timelines for your projects, and stay aware of trends and competition that may impact the effectiveness of your campaign. Also, pay attention to the beat and interests of specific reporters so that you can keep your individual pitches as relevant as possible.
Expect the unexpected.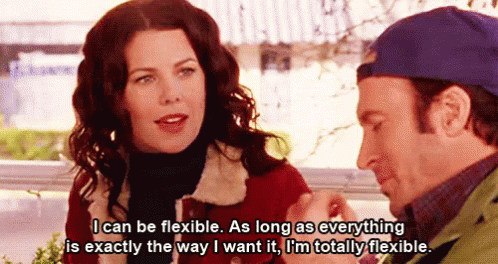 You never know what a publicity project will throw at you. One day you're drafting a press release and the next you're wrangling celebrity talent. Schedules change, events get cancelled, and the unexpected happens. Anything and everything will happen on the job. Learn to be flexible and roll with the punches. Your life will become a lot less stressful.