How to do Hot Docs in 6 Easy Steps
As an office of full of film festival veterans and documentary lovers, we've got attending Hot Docs down to a science. From compiling our top Top 10 Lists, to dealing with post-festival documentary withdrawal, here is our guide to doing Hot Docs in 6 easy steps.
Step 1: Check out the program schedule.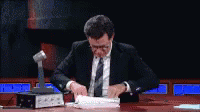 The first thing you need to do in order to prepare for Hots Docs every year is check out the full festival lineup and screening schedule, then immediately become overwhelmed with the massive list of films. There are a total of 246 films in the lineup this year. That's a lot of topics and synopses to read through. Thankfully, we've put together a list some of our favourite Top 10s and Best Of lists to help you decide which of these to see. There's a list for everybody.
For those in the know:
Now Magazine's Ten of the Buzziest Festival Films Coming to Hot Docs
For the woman on the go:
The Kit's 10 Must-See Documentaries at the Hot Docs Film Festival
For the feminist:
Now Magazine's Ten Must-See Hot Docs Films Focusing on Women's Stories
For the politically-minded:
Now Magazine's Ten Must-See Films About Politics at Hot Docs
For the music lover:
The Whole Note's Music and Movies: Hot Docs 2018 Preview
For the proud Canadian:
Northern Stars' Canadian Films at 25th Hot Docs
Of course, we'd be remiss not to recommend Playing Hard, which we are proudly representing during the festival this year.
Learn of the story and drama behind the development of the hit game, For Honor, which pits vikings, samurai, and knights against each other in an epic battle. Whether you consider yourself a gamer or not, it's a rare and fascinating behind the scenes look at one of the biggest video game publishers in the world. See the world premiere on May 2nd at the TIFF Bell Lightbox.
Step 2: Panic when you find out that the film you want to see is sold out.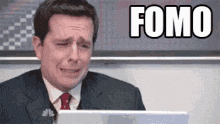 Now you've decided which films to see, you may find yourself in competition with tens of thousands of other documentary enthusiasts that have similar tastes. If you didn't get a Premium Pass for the festival, you may be disappointed to find out that some of the more popular films are already sold out. This includes a lot of the films featuring notable pop culture icons, such as Won't You Be My Neighbour?, The Bill Murray Stories, Love, Gilda, and McQueen.
Step 3: Get rush tickets.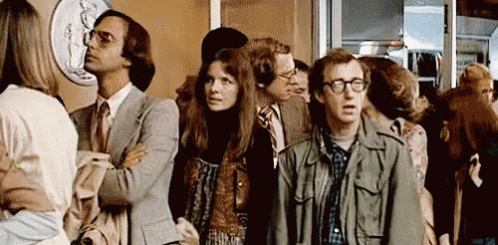 Luckily, rush tickets are a staple at any film festival. Visit Hot Docs online for a full list of films that may have rush tickets available on the day of the screening. Be prepared to wait. Lines start an hour before the screening, but according to the festival  website, over 80% of people that previously waited in a Hot Docs rush line were able to get a seat. The odds are in your favour!
Step 4: Enjoy your film!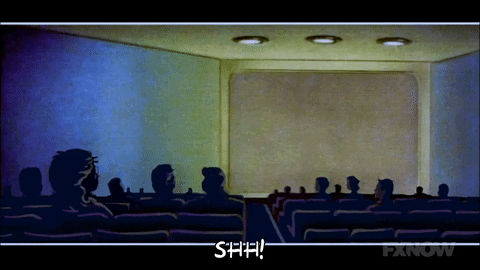 Congratulations! You made it to your screening! Time to prepare yourself to experience some of the world's best non-fiction storytelling, to learn more about the world around you, and to have your views broadened and challenged. Documentaries are life, literally.
Step 5: Repeat step 1 – 4 until Hot Docs is over.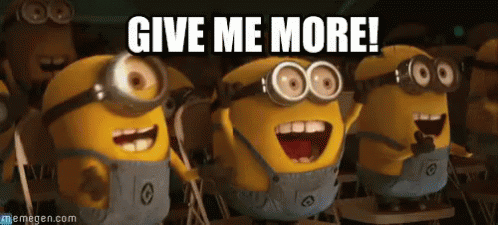 Step 6: Deal with documentary withdrawal.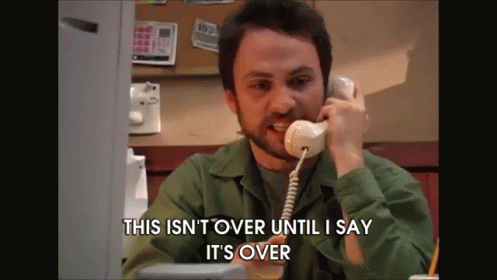 After the festival is over, you're likely going to experience some symptoms of Hot Docs withdrawal. Symptoms may include frequent exclamations of "I just saw a documentary about that", repeatedly quoting statistics that you learned at the theatre, and an overwhelming desire to watch more  Fear not. There are plenty of ways to get your non-fiction film fix.
Some of the big ticket films will be getting a theatrical or online release shortly after the festival. The Hot Docs Ted Rogers Cinema and TIFF Bell Lightbox both screen a variety of documentaries on a regular basis, so be sure to check their listings for the latest docs that are coming to the city.
Encore+ is a new YouTube channel dedicated to showcasing previously release Canadian film and television content. You can watch all of the documentaries on their Hot Docs playlist for free! the list includes award-winning films like Manufacturing Consent (1992) The Corporation (2003), and The National Parks Project (2011).
Have you got a library card? The Toronto Public Library recently launched Kanopy, a streaming service with no fees and no commercials made possible through partnerships with libraries and universities.  You can create a free account with your library card and access thousands of films immediately. The catalogue has a plethora of films, including 4,434 documentaries to choose from.
With so many options, you're bound to keep your documentary hunger at bay until the next festival comes around!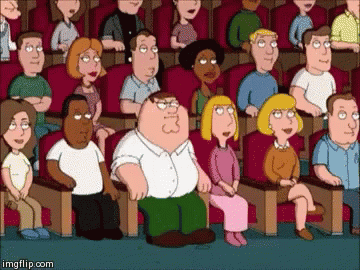 Documentaries, Festivals, Film, Film Festivals, Hot Docs, Uncategorised