Meet Our Social Media Manager
We wanted to introduce you to the person behind our social media profiles and content. Betty Dang joined the Touchwood PR as our Social Media Manager earlier this year. She brings nearly a decade of professional social media experience to the team, including work with several music festivals, diverse arts programming at the Sony Centre for the Performing Arts, and the launch of The Rec Room's Toronto location. We asked Betty a couple of questions so that you can get to know her better!
How did you get started working in social media?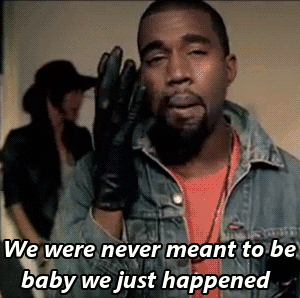 I didn't originally set out to become a Social Media Manager. Businesses were only just starting to consider it when I was in school, so it wasn't even a career option at the time. After graduation, I split my time between publicity, event planning, advertising, social media and general marketing for years before deciding that I needed to start specializing in one area in order to progress my career. Social media was one of the constants on my resume. I'm glad that companies now realize that the scope of social media warrants dedicated people and teams to run successfully.
What projects are you currently working on?
Aside from day-to-day social content, I'm also working on a series of Instagram stories called #TouchwoodToursTO. Every Wednesday this summer, we're highlighting one of the places that the Touchwood team visits most as publicists in the arts and culture scene. It might be a behind-the-scenes look at a media building or fun facts about an events venue. Be sure to follow us @TouchwoodPR! I'm also working on some custom tip sheets for clients that are either new or somewhat unfamiliar with being active on social media. Sometimes it's helpful to have a tip sheet with important handles, hashtags, do's and don'ts. It changes depending on the industry and project so it's nice to have a package that's tailored for our individual clients.
What advice would you share with people that are looking to start their careers in social media?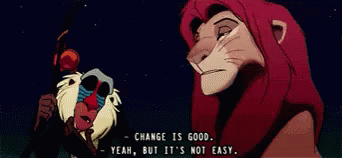 Keep being curious and playful with your work. There are new functions, policies, algorithms, and platforms rolling out all the time and you have to keep on top of every update in order to stay competent in the field. The neverending cycle can get frustrating and exhausting. But try not to lose sight of the curiosity and creativity that originally drew you to this career path. People spend hours using social media in their free time, but you're getting paid for it, so that's pretty cool!
How do you get creative outside of work?
For the past few years, I've been saying that I'm going to start an Etsy shop. I bought this crafting kit for an art called "needle felting" a few years ago. I picked it up pretty quickly and started creating my own designs for these little figures. I'd love to be able to devote some more time making more. My goal is to someday start up an online store and to participate in local craft shows and pop up markets.
What else do you do outside of work?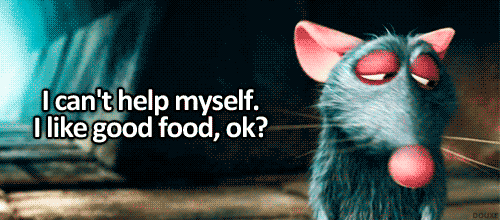 I like urban exploration. I love Toronto. It's got so many things to see and do, plus tonnes of hidden gems once you start looking. I'm also a sucker for food trends. I don't think of myself as a foodie, but I definitely enjoy trying out new restaurants and following the latest "gram-worthy" foods. Sushi burritos, Japanese cheesecake, charcoal ice cream… I've lined up for all of them. The one thing that I haven't been able to get behind is gold leafing your food.
What are your go-to places in Toronto?
Danforth Music Hall for concerts.
Snakes and Lattes for good wholesome fun.
Hanmoto for dinner.
Butter Avenue for desserts.
What's one film that everyone should watch right now?
Every year, I go to the TIFF Bell Lightbox to see all of the Oscar-nominated animated shorts. They have a screening where you can see them all at once. One of my favourite nominations, and probably one of my favourite films, is Don Hertzfeldt's World of Tomorrow (2015). He took audio recordings of his toddler niece, animated them with stick figures, and somehow created one of the most thought-provoking films I've seen this past decade. It's only 15 minutes long, includes some really interesting sci-fi concepts and does a great job exploring themes of art, technology and loneliness. It's also hilarious. He released a sequel to it last year. I still need to get around to watching that too!