Spend the weekend with a wookiee! 'Chewbacca' actor Joonas Suotamo lands at Toronto Comicon 2018!
In case you missed it, Toronto Comicon announced yesterday that Joonas Suotamo, the Finnish actor who's taken over the role of Chewbacca since 2017's Star Wars: The Last Jedi, is coming to this year's show!
In case you don't believe us, here's Chewbacca telling you himself below. Good thing the video has subtitles, because we don't speak Shyriiwook.
If you're somehow unfamiliar with Chewbacca, he's a Wookiee from the planet Kashyyyk, and he's the pilot of the Millennium Falcon.  Here's a scene from The Last Jedi where he pushes an adorably useless Porg out of the way to reassume control of the ship.
Since all Wookies are tall, the Star Wars franchise needed a tall actor to portray the hairy hero. Enter Joonas Suotamo, a 6'11 former basketball player, who's now taken the role over from veteran actor Peter Mayhew. Joonas actually played for the Finnish National Basketball Team and played college basketball for Penn State. Here's who's under that furry suit:
And here's a video about Joonas taking over the role of Chewbacca with help from Peter Mayhew.
And now you can meet Joonas Suotamo in person at Toronto Comicon! Head to the Metro Toronto Convention Centre March 16-18, and you can grab a autograph or even a photo with the man behind the mask!
And the best part is, he's far from the only cool celebrity attending this year's event. Here are some of the other exciting celebrity guests:
– Mrs. Doubtfire and Matilda star, Mara Wilson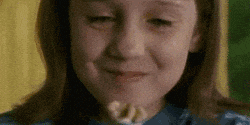 – The Walking Dead priest-turned-soldier, Seth Gilliam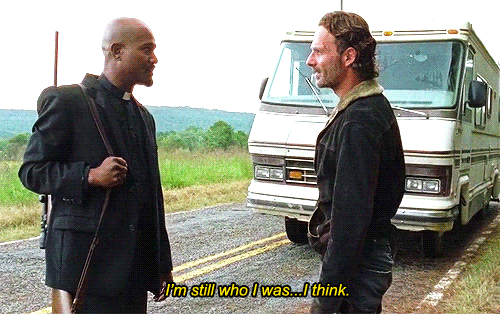 – Wrestling heavy-weight and The Undertaker's demonic half-brother, Kane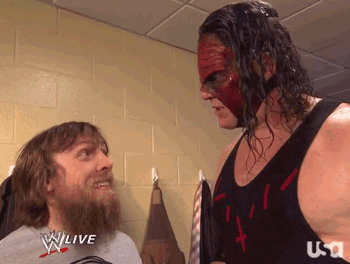 – The loveable, simple giant 'Hodor' from Game of Thrones, Kristian Nairn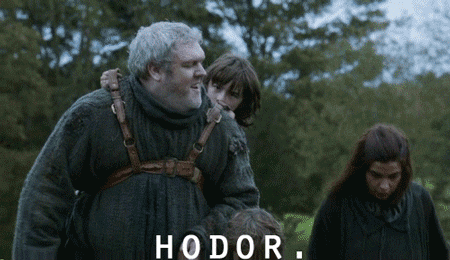 – Resident counselor on the USS Enterprise in Star Trek: The Next Generation, Marina Sirtis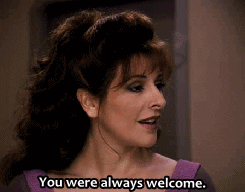 To see all of this year's exciting guests and to purchase tickets to Toronto Comicon, visit ComiconToronto.com. See you there!