The 10 Stages of Thanksgiving Dinner as Told by Canadian Actors
Thanksgiving is almost here, promising large amounts of delicious food, family get togethers, possible awkward conversation, a turkey coma, and an overall good time! Without further ado, here are the 10 inevitable stages of your Thanksgiving dinner as told by some of your favourite Canadian actors!
1. You're pretty pumped up when you enter the house and see your family. 2. Your cousin suggests playing charades before dinner, so you bring your A game.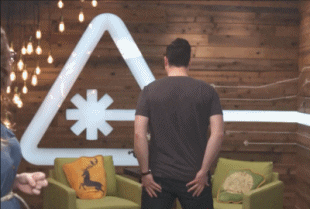 3. Afterwards, when you sit down in the living room, the conversation is going really well. 4. But then your aunt accidentally calls your significant other by your ex's name.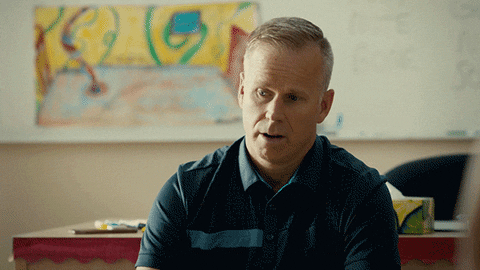 5. And then the conversation moves to yet another touchy subject… 6. So you get things back on track by telling jokes and your audience is loving it. 7. But the food still isn't ready and you're so hungry that you start eating the appetizer toothpicks.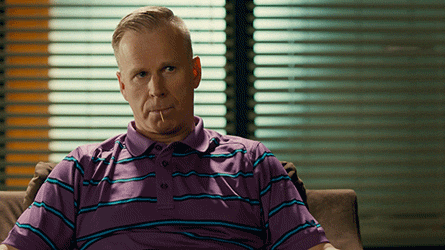 8. Finally, the turkey hits the table!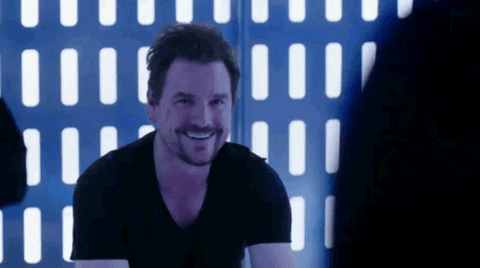 9. So you start shovelling it in like you haven't eaten in years.
10. And overall, you realize how much you appreciate your family and end up having a blast. Happy thanksgiving!!