What to Get A Publicist for Christmas
The decorations are out, the tree is up, and the team at Touchwood PR is in full-out holly jolly mode. This week we had a fun discussion about the things we'd love to get for Christmas, and we found that our wish lists were pretty universal for all publicists. If we may be indulgent for a moment, here are the things on every publicist's Christmas wish list…
1. Clipboards.
There are a few items that belong in a "publicist starter pack" and a clipboard is definitely one of them. Chances are that your publicist already has a stack of these and gets them in 5-packs, but how about getting them a nice one with a creative print that matches their personality and a multi-pocket cover for extra organization?
2. Comfortable shoes.
We're on our feet a lot. Comfortable footwear is a must in this profession and we cannot stress enough how important a pair of comfortable, professional, and stylish pair of flats can be.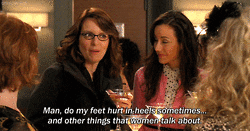 3. A portable charger.
What is a publicist without her phone? We're on them all day taking calls, answering emails/texts and getting news updates. If a publicist hasn't drained their phone by midday, then it's been a very slow news day. A portable charger (or two) could be a lifesaver in a pinch.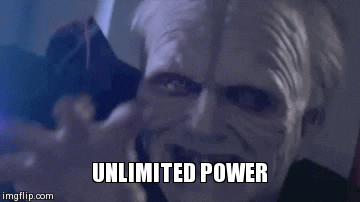 4. Hair care.
Looking presentable takes time and effort, and when you're working long days for high-profile, week-long events, it can be a bit of a challenge and a chore. Everyone in our office has dreamed of a quick dip into a salon between meetings and interviews for a hair blow out in order to regain some semblance of being human. Even a little dry shampoo goes a long way. They even come in travel size now!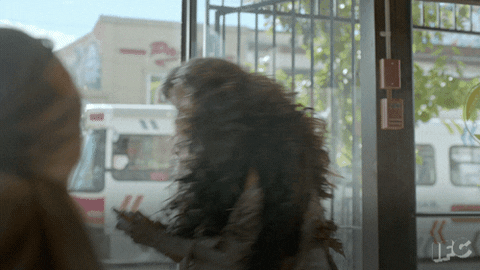 5. Sustenance.
According to our informal survey of publicists, the industry survives on three things – coffee, vitamin B12, and burritos. A gift basket, delivery, subscription service or gift card for any of these things could probably keep your publicist going for the duration of your campaign.